Regular price
Sale price
$27.00 USD
Unit price
per
Sale
Sold out
 A touch of Heaven is close at hand, people call it Everest. About this secret mountain, we have heard many stories about it, but we haven't had the chance to see it in real life. Every Himalayan rose stone is a gift and the magic from mother nature. Each stone is premium selected by us, without any artificial add on process or any toxic ingredients. With our essential oils, it's easy for us to create our own very breathe-free-corner and the natural ambient. Let's enjoy the release of the combination of natural mineral stone and essential oils into the air. 
Aromatic Notes:
1. California White sage & Sea salt
2. French Lavender
3. White Tea by Westin
4.  Full sun Jasmine
5.  Provence Rose
Design/ Manufactured in Hong Kong
Share
View full details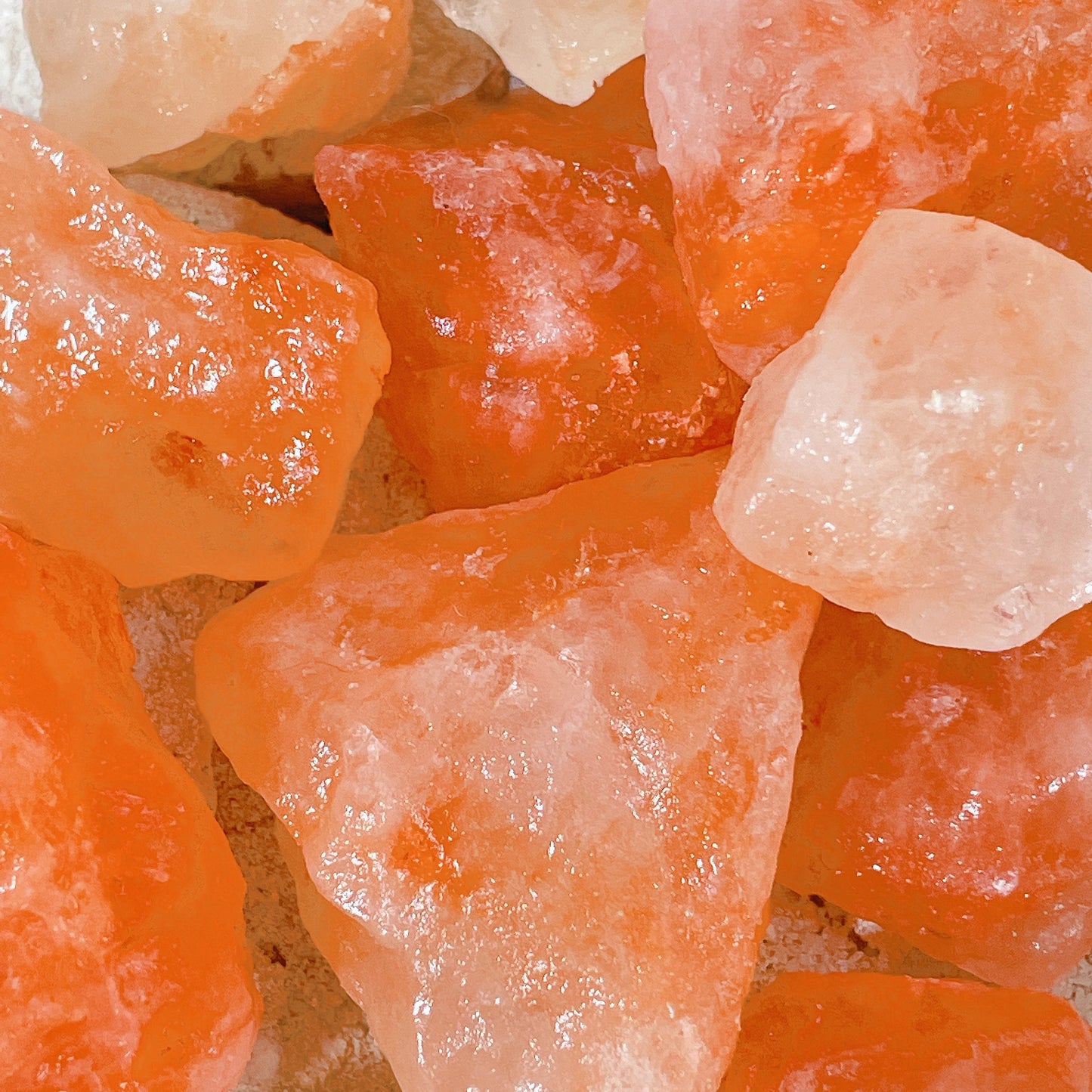 FAQs
✨What makes FRIKA's product so different and unique ?
Bringing the Western adventurous spirit combing with artistic creation, FRIKA's candle & Fragrance is one of the kind. It's a mixing pot of all the natural elements as well as connection with human being. The special burning, smell and relaxing moment is here to take good care of you and boos your energy.
✨What are your Candle made of?
FRIKA's candle is made out of Pure Organic soywax from USA, our cotton core / wood wick imported from USA, We use sustainable products that are vegan, cruelty-free, phthalate-free, and never tested on animals.
✨ What can i do with the Candle Jar?
FRIKA's candle jar is special design and can tolerate high temperature, we encourage for reuse and recycle for plants, storage and be as creative as you can be, it can be put in the oven as well! Surprise us with your creation.
✨Where are the Crystals from?
All of FRIKA's crystals are purchased directly from the origin countries. Before making our crystals into products, our team washed and filter each of  the crystal with pure water, setting it under sun and moonlight, purified with Califorina flora white sage to make sure crystals are pure and charged with energy.
✨What's your shipping arrangement?
FRIKA values your time and we usually ship out in one working day on working days (Mon-Fri) , once the shipping is arranged, we will send tracking number via email to you.
Payment info
FRIKA supports different payment methods for HKSAR
 FPS: Please use the code:103765798 (FREEYARD CO. LIMITED)  to issue the payment, we will arrange shipment once the payment is done.
PayMe: Please scan the Payme QR code (FREEYARD CO., LTD_below to issue the payment, we will arrange shipment once the payment is done.
 Alipay: Please scan the Alipay QR code below to issue the payment, we will arrange shipment once the payment is done.
* If there's any question, please let us know. it's our pleasure to help out!
@FRIKA Nature Collection /  FREEYARD CO., Ltd